Statement :
Farm Regulation
"Today, farmers and ranchers are faced with a flurry of requirements through the Clean Water Act, the Endangered Species Act, the Federal Insecticide, Fungicide and Rodenticide Act, the Food Safety Modernization Act, immigration and labor regulations, and interpretation of the Federal Land Policy and Management Act—to name just a few.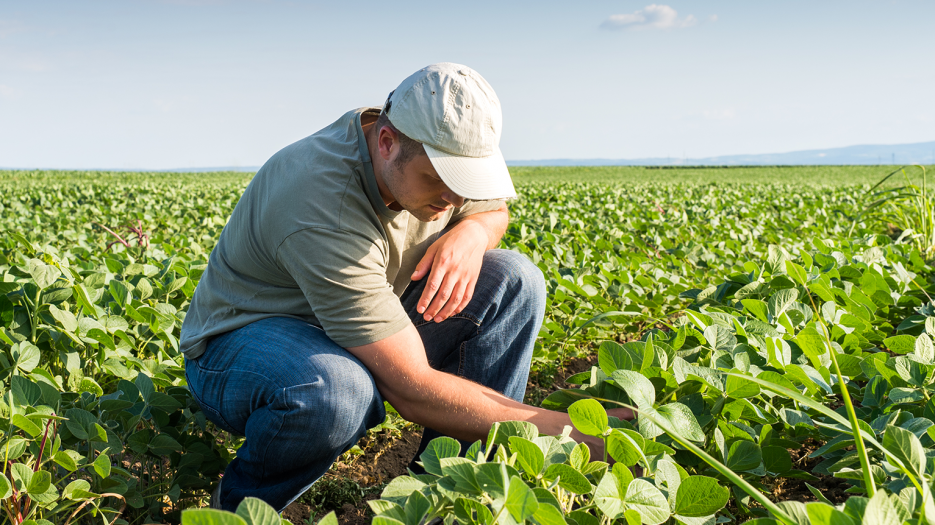 "Often, these requirements are the result of federal regulations; sometimes they emanate from court decisions. But no matter how they are established, the result often can be controversial. Stakeholders can disagree on the language in the statute, and affected parties can also disagree on the science, the data or the models underpinning one or the other.
"Farm Bureau strongly believes that all Americans, including farmers and ranchers, need a regulatory system that is fair, transparent, adheres to the will of Congress, takes economic impacts into account and respects our freedoms." https://www.fb.org/issues/regulatory-reform/agriculture-and-regulatory-reform/
What do you think?
Every candidate and every political party who fields candidates for public office should both have and publish their position on this camp topic (Farm Regulation) as a condition for public support, so people know how the candidate proposes to represent them, and they (the people) can hold him (shorthand for all genders) accountable for how their actual representation and votes compare to what their campaign position on this topic was.
Please consider the topic (of Women's Issues) for which you believe some position should be part of the platform you support.
The point here is to indicate that some position on this topic should be included in a party's platform. Not to indicate, here, what that particular position on the topic is. You can weigh in on specific positions where the links to do that indicate.