Statement :
Minimum Wage Reform
On July 18, 2019, the U.S. House of Representatives passed an amended version of the Raise the Wage Act of 2019, which would gradually increase the federal minimum wage to $15 an hour by 2025. The current federal minimum wage is $7.25 an hour and has not been increased since 2009.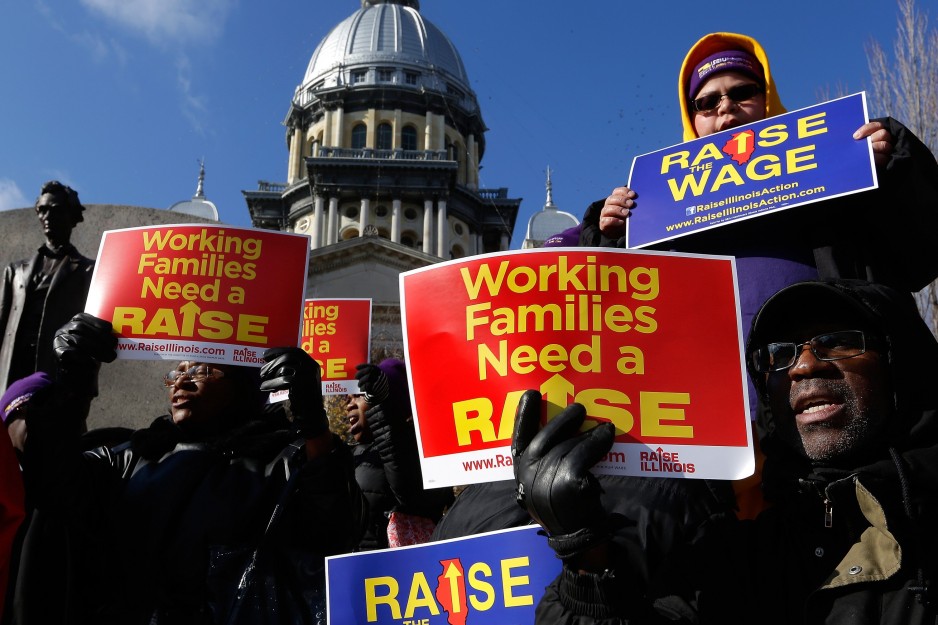 The bill died in the Senate, however, as the Senate Committee on Health, Education, Labor, and Pensions declined to vote on the legislation (or to discuss any increase in the minimum wage, for that matter). As a result, the debate about whether to lift the minimum wage rages on.
With Joe Biden winning the presidential election in November 2020, a federal minimum wage of $15 an hour might be closer, as it is one of his policy agendas. The discussion around the increase in the federal minimum wage brings both pros and cons. (Read the full article here: https://www.investopedia.com/articles/markets-economy/090516/what-are-pros-and-cons-raising-minimum-wage.asp)
What are the pros and cons of raising the minimum wage? What do you support?
Every candidate and every political party who fields candidates for public office should both have and publish their position on this camp topic (Minimum Wage Reform) as a condition for public support, so people know how the candidate proposes to represent them, and they (the people) can hold him (shorthand for all genders) accountable for how their actual representation and votes compare to what their campaign position on this topic was.
Please consider the topic (Minimum Wage Reform) for which you believe some position should be part of the platform you support.
The point here is to indicate that some position on this topic should be included in a party's platform. Not to indicate, here, what that particular position on the topic is. You can weigh in on specific positions where the links to do that indicate.